Third Millennium Ministries Speaker Bios
Thank you for considering one of our talented speakers for your event. Each individual is part of the Third Millennium family and comes with vast qualifications. Their shared passion for missions and for church leadership training is evidenced by their combined 150 years of experience in both teaching and the mission field. Each is a full-time member of the Third Millennium team and, as such, their primary speaking focus is on missions, church leadership training worldwide, and, of course, Third Millennium Ministries. Each will come ready to inspire a greater sense of passion for the mission field as well as share a little about the ministry and mission of Third Millennium.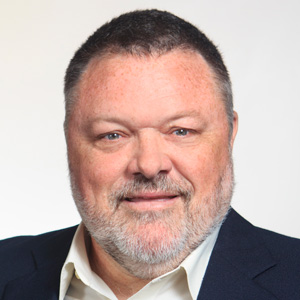 Rev. Andrew S. Lamb
VP of Global Opportunities
Andrew serves as Vice President of the Global Opportunities Team of Third Millennium Ministries. His passion is to raise up church leaders by providing training in the skills, spiritual maturity and knowledge needed to minister in the kingdom of God today. He enjoys speaking at missions conferences and helping ministry leaders think through and implement how to advance the next generation of leadership for the church worldwide. Andrew leads the team that is working not only to distribute Third Millennium's curriculum globally, but also to raise up and support Third Millennium's training partners throughout the world. He joined the staff of Third Millennium after serving as a missionary, regional leader, church planter, church planting facilitator and partnership consultant for 30 years in different regions of the globe. He has helped plant more than 56 churches. Andrew is also an ordained minister, and earned his M.Div. from Reformed Theological Seminary.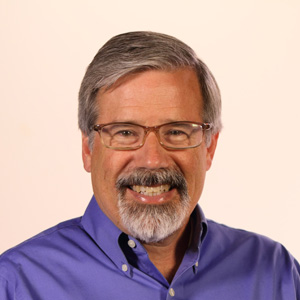 Dr. Gregory R. Perry
VP of Strategic Projects
Greg joined the Third Millennium Ministries team in July, 2017 as Vice President of Strategic Projects. Greg's decades of cross-cultural service, teaching, and learning from global church leaders has produced his passion for helping under-resourced pastors and lay leaders around the world. Prior to becoming a full-time member of the Third Millennium family, Greg was on the Third Millennium Board of Directors for 20 years. He also served as a faculty advisor and has been a featured professor on multiple video series. Greg taught at Christ College Sydney before teaching New Testament and missions at Covenant Theological Seminary from 2003 to 2017. He continues to serve on the adjunct faculty of the Missional Training Center in Phoenix, Arizona. Greg is an ordained minister and earned his M.Div. from Reformed Theological Seminary, his Th.M. from Columbia Seminary, and his Ph.D. in New Testament from Union Seminary in Virginia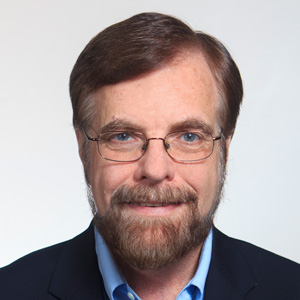 Dr. Richard L. Pratt, Jr.
President
Richard is Co-Founder and President of Third Millennium Ministries. His passion for global leadership training began more than 20 years ago when he became aware of the dire need for qualified church leaders and realized that traditional seminaries would never be able to meet the demand. Richard is actively involved in all aspects of Third Millennium, including curriculum production and global distribution. He travels extensively to evangelize and to facilitate the use of Third Millennium materials. An ordained minister, Richard holds an M.Div. from Union Theological Seminary and a Th.D. in Old Testament Studies from Harvard University. He has authored numerous articles and books, including: Pray with Your Eyes Open, Every Thought Captive, Designed for Dignity, and He Gave Us Stories, as well as commentaries on both Chronicles and Corinthians. Richard taught at Reformed Theological Seminary in Jackson, MS, and Orlando, FL, for more than 20 years, and chaired the Old Testament Department in Orlando.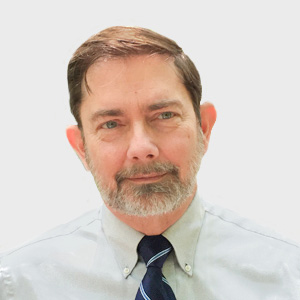 Rev. Dr. Gary Waldecker
Training and Partnership Consultant
Gary is a Training and Partnership Consultant for the Global Opportunities team at Third Millennium Ministries. Gary's passion is to see church leaders grow in biblical knowledge, pastoral skills and personal development in order to serve God's people throughout the world. Fluent in Spanish, Gary was a missionary in Latin America for 35 years where he planted churches and worked as a consultant to other church planters. Today, he supports and trains groups, schools and individuals in their use of Third Millennium's curriculum and is the primary writer of Third Millennium's Application Guides, a practical resource for applying Third Mill course curriculum to everyday ministry life. He earned his M.Div. from Covenant Theological Seminary, D.Min. in Urban Missiology from Westminster Theological Seminary, and Ed.D. in Organizational Development and Human Learning from The George Washington University. He is also an ordained minister.